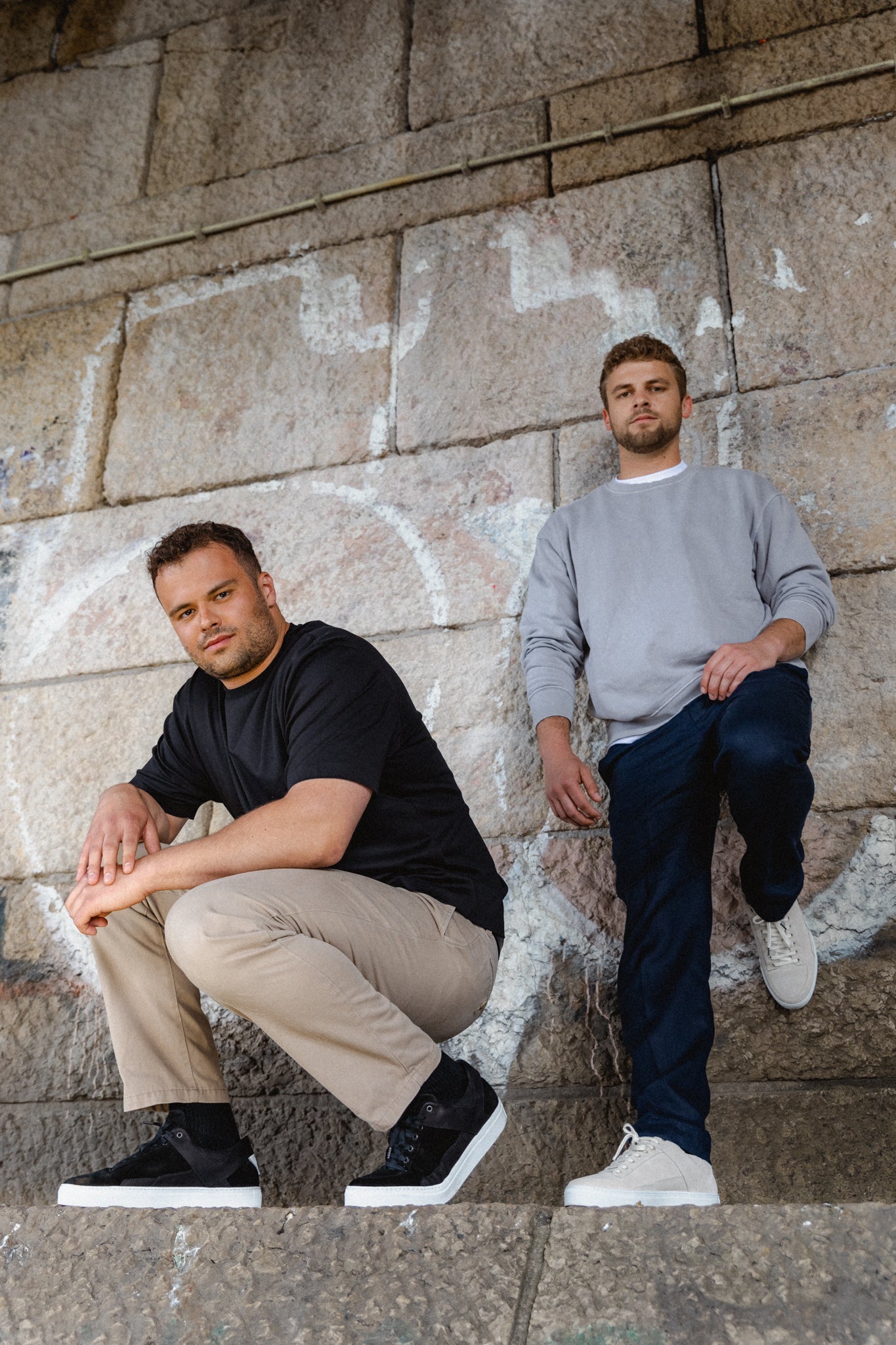 The Story
With the believe that quality is non-negotiable, the shoes and clothes of Young Levels are designed with materials that are from reputable suppliers who share commitment to excellence. Our mission is to empower young and ambitious people through means of design.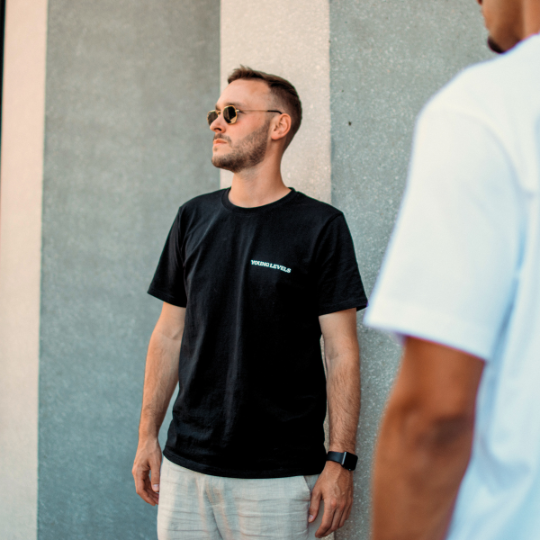 Young Levels x Dieter
I am an ambitious entrepreneur who has created Young Levels, a captivating clothing and shoe label. With a passion for fashion and a relentless drive, I have brought to life a brand that goes beyond clothing. Young Levels is a symbol of empowerment, inspiring individuals to embrace their potential and become the best version of themselves.
Welcome to Young Levels, together, we will leave a lasting impression on the world of style. but most important, enjoying and feeling comfortable while taking the next ambitious step.